Founded in 2013, DG optoelectronics Co., Ltd. is an innovative technology company focusing on the promotion, R&D, production and sales of optical technology and products. Our headquarter is located in Danyang City, Jiangsu Province, and we have branches and offices in Wuxi City.
we always pay attention to the development of the optical industry, and are committed to the design, development, processing and production of optical components and optical lenses, the sales of optical precision instruments, and the development of spectral imaging systems. For more than 8 years.
We insist on taking the most refined products and the best services as our foothold, and taking it as our responsibility to effectively meet the application needs of the customers. We will be down-to-earth, study diligently, develop and innovate, forge ahead, keep abreast of the latest technological developments, keep walking at the forefront of industry development, and be a professional optical components and optical instruments system integrator in China.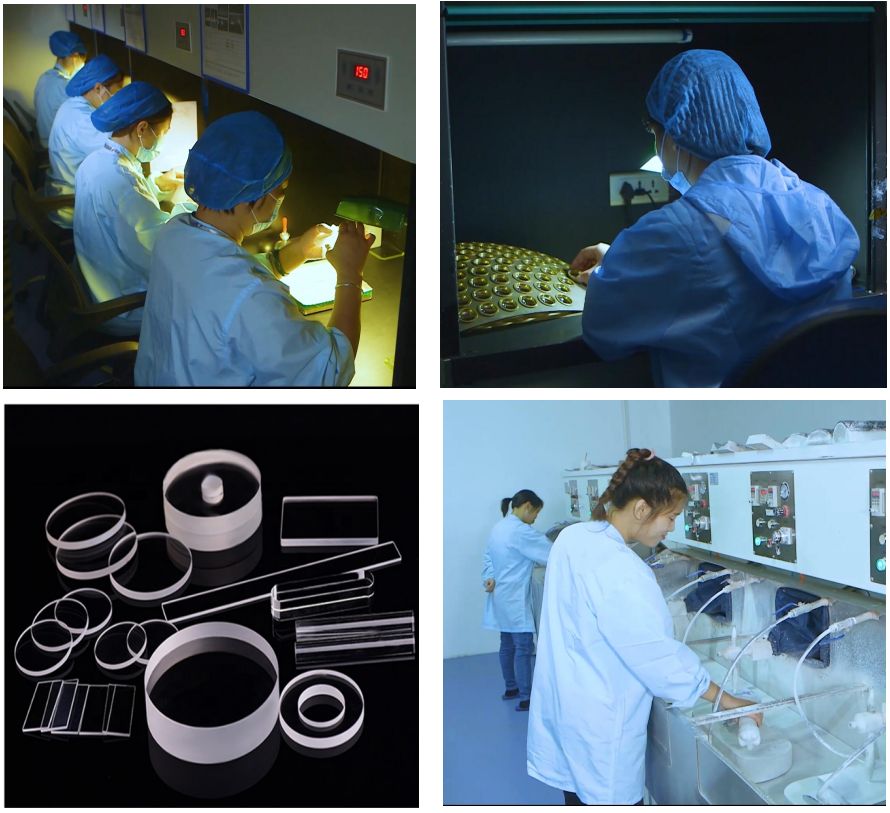 We have a global market presence, with customers in Europe, America and Asia, and now cover a large number of instrument manufacturers, inventory sellers, optical product distributors, scientific research institutions and OEM users. DG optics has established a planning department, two optical business departments, a testing department, a coating department, a warehouse management and logistics department and a quality supervision department. Based on the long-term goal of processing and producing traditional high-precision optical components and mechanical parts for the international market, our company's optical product quality and inspection strictly implement international general standards.
DG optics always adheres to the "people-oriented" concept of employment, and believes that an excellent team is the cornerstone of the successful development of an enterprise. We have a highly skilled, experienced, dedicated and responsible professional team. team members have rich experience in project operation and optical design. So far, they have provided product services and technical consultation for many well-known domestic and foreign enterprises and scientific research institutes.

Besides the basic processing equipments for optical components, such as the raw material cutting machines, milling machines, fine grinders, polishers, etc., DG optics uses the single point diamond turning machine (SPDT) for highly accurate optical lenses with nanometer scale surface accuracy and dimensional accuracy. The scale of the company continues to grow in a healthy manner, with experienced engineers and R&D technical teams, and multiple advanced production equipment, including imported optical coating machines, ultrasonic cleaning, Zygo digital laser interferometer, Lambda spectrophotometer, eccentricity meter, etc., which can meet The production and inspection of high-precision spherical/cylindrical/planar/crystal optical components can realize mass production of optical components.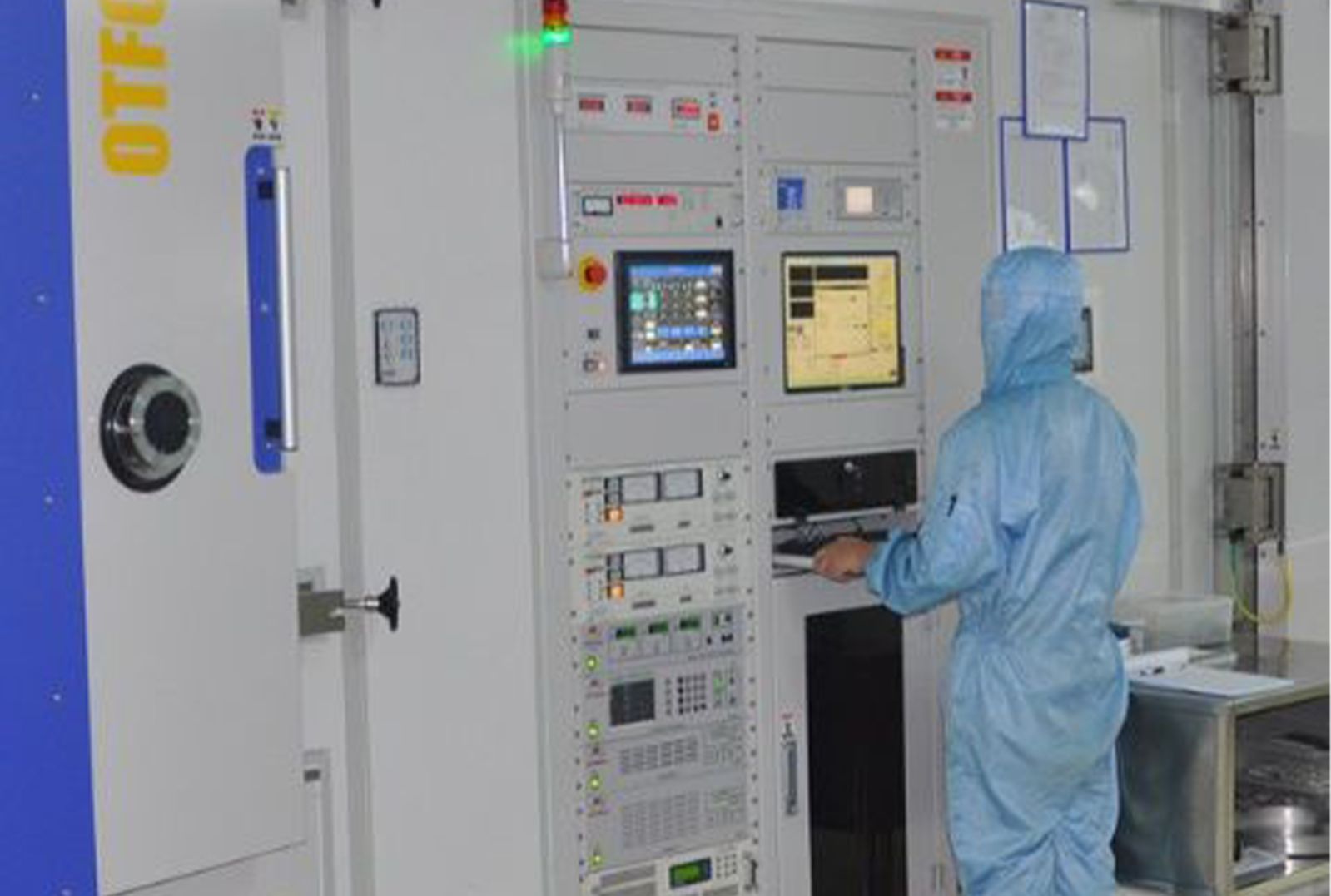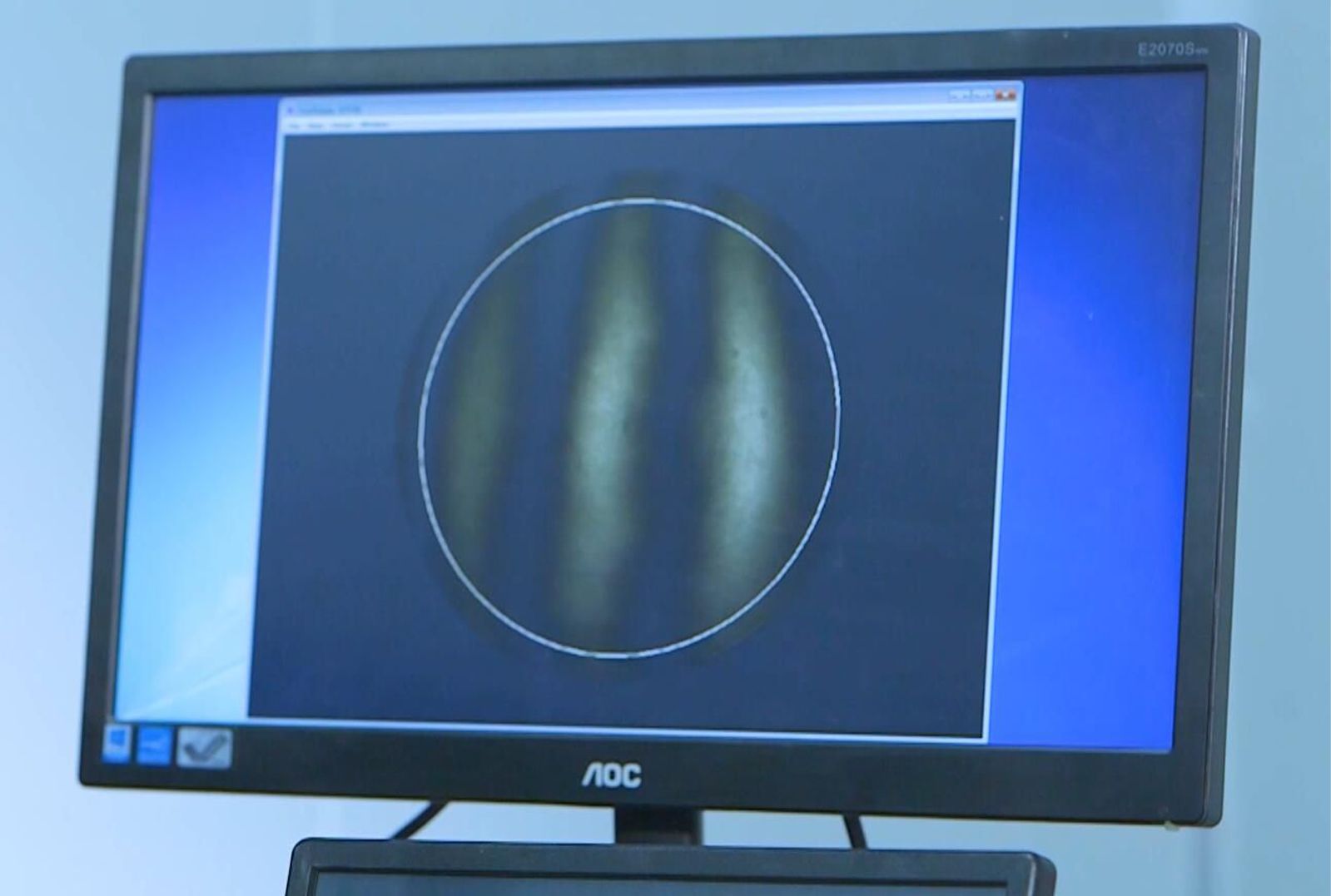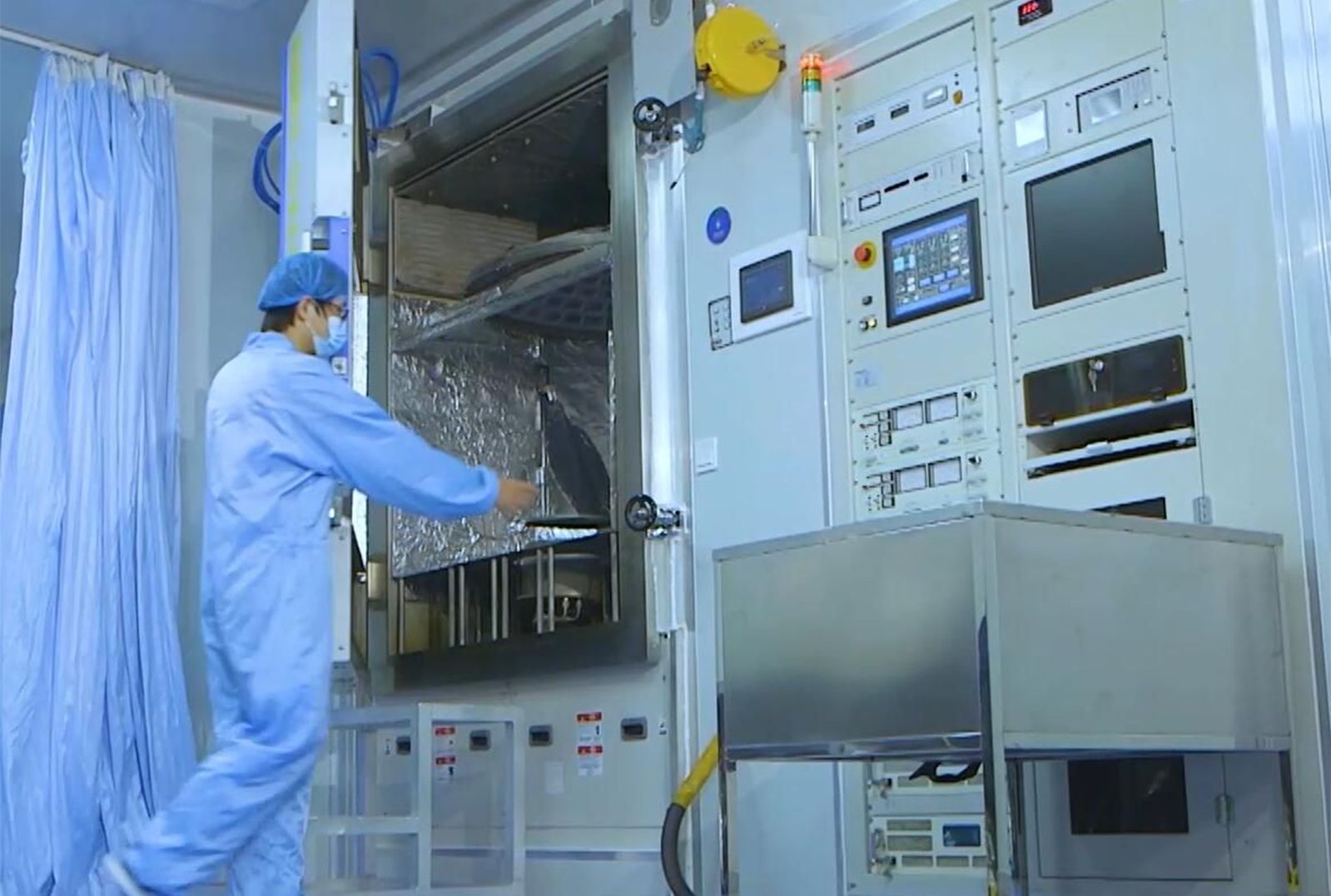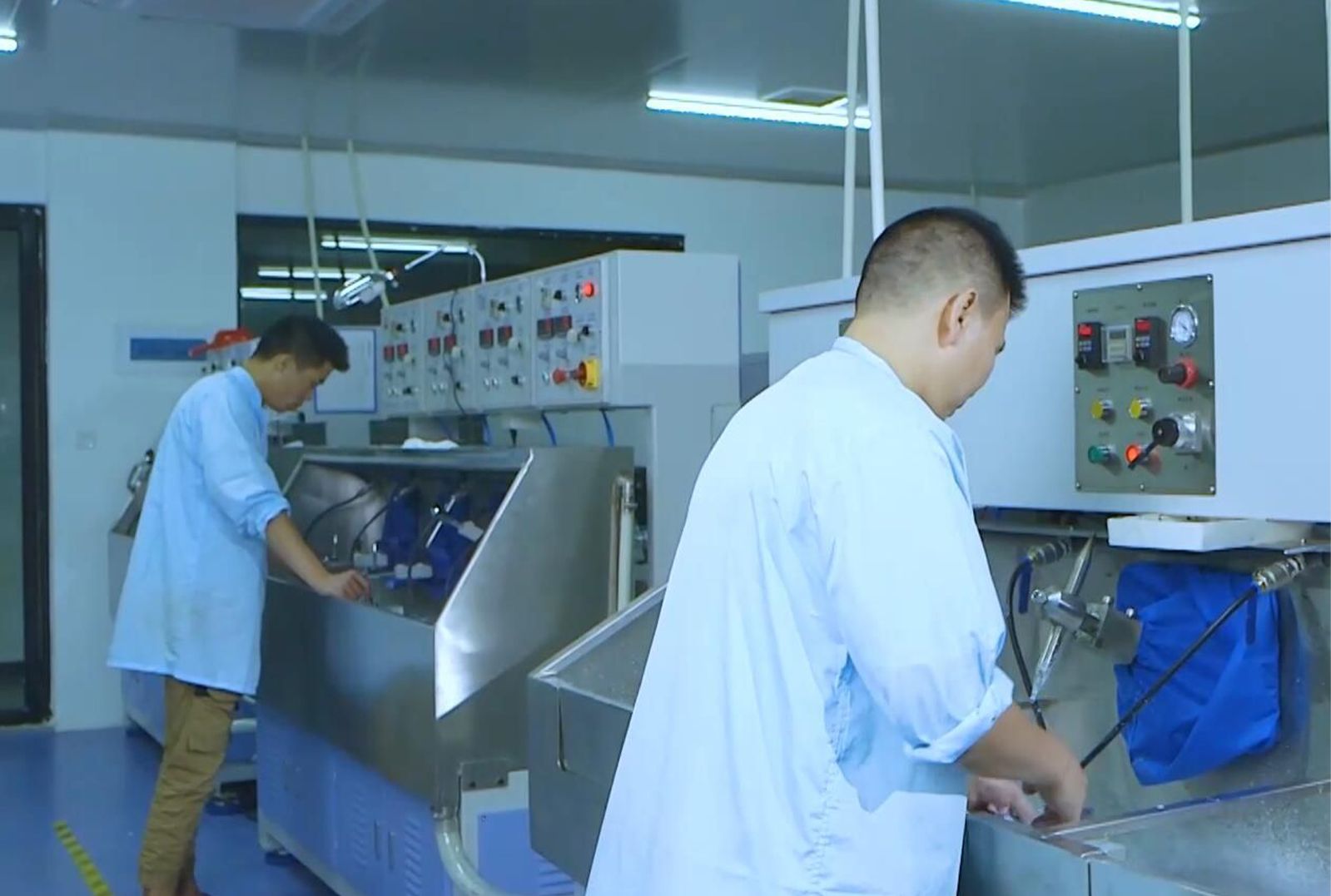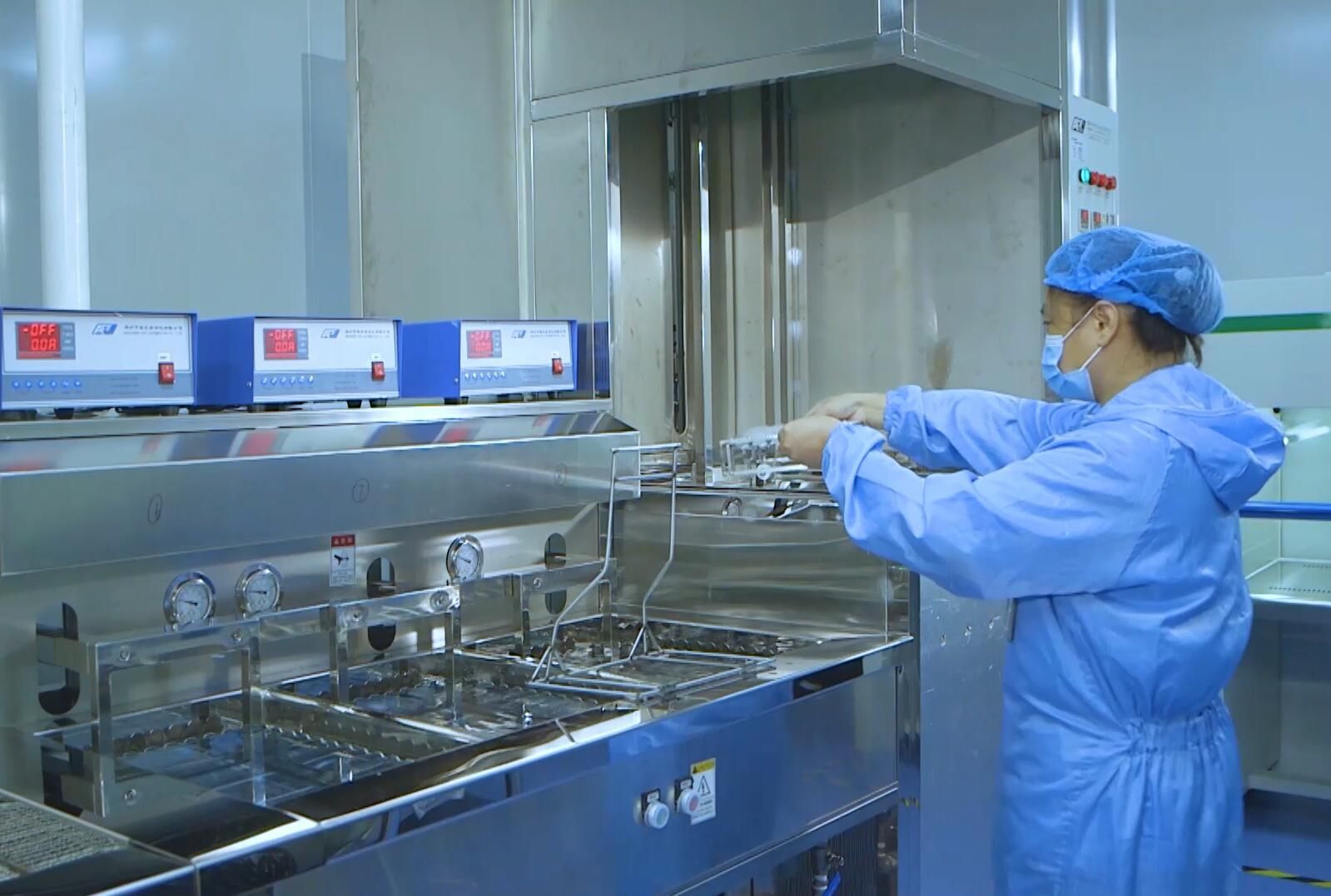 DG optics can provide optical design service
Optical system analysis: Analyze the parameters of the optical system according to customer needs and provide the overall design plan;
Optical system design: complete optical system design, tolerance analysis, etc. according to the requirements of optical system parameters;
Optical structure design: According to the design requirements of the optical system, complete the optical-mechanical structure design, mechanical simulation analysis, optical-mechanical thermal integrated analysis, etc.;
Customization of optical system: complete optical system manufacturing, assembly, and testing according to the results of optical design;
Optical system mass customization service: to provide customers with unique, exclusive, mass customization optical systems, and exclusive supply agreements can be signed;
Optical system evaluation service: professional analysis for customer design, feasibility evaluation and modification suggestions;
If you provide detailed customization parameters, we can provide fast customized lens services